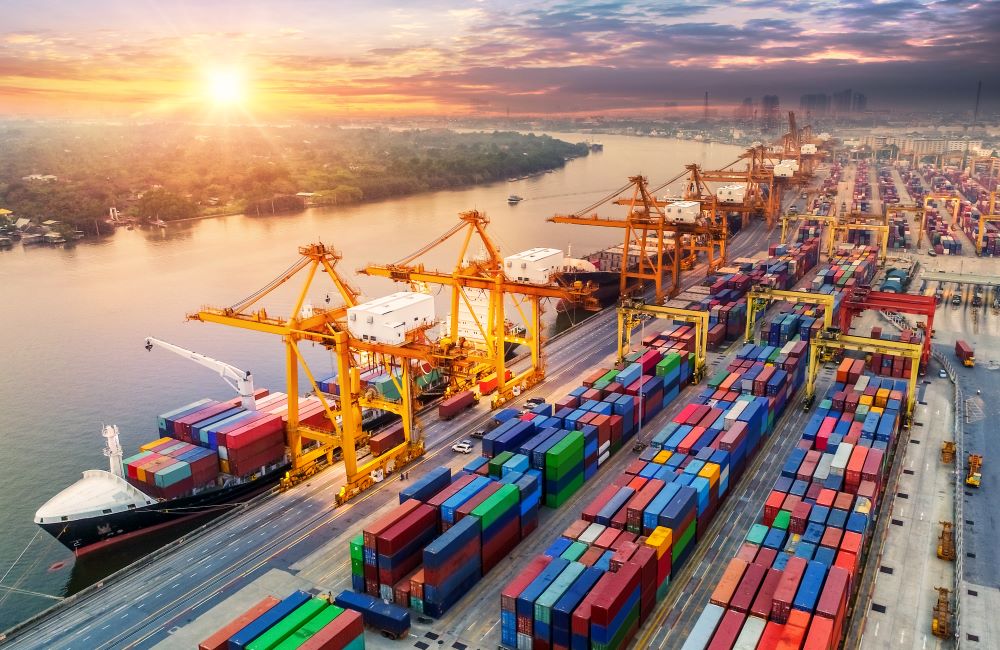 Import & Distribution
Full-service import, shipping, customs clearance, documentation, dealership delivery – AECSV is with you every step of the way.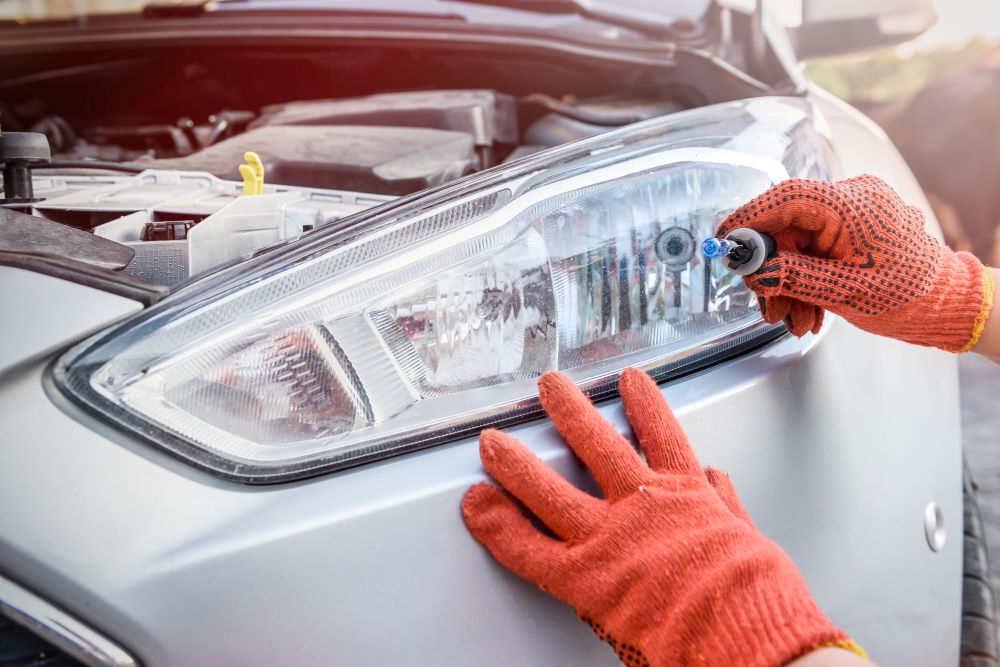 Vehicle Processing Centers
Upon entry into Europe, all AECSV vehicles first go through strict processing and screening at AEC Group's Vehicle Processing Centers in Belgium, where a team of dedicated experts ensures everything is in order.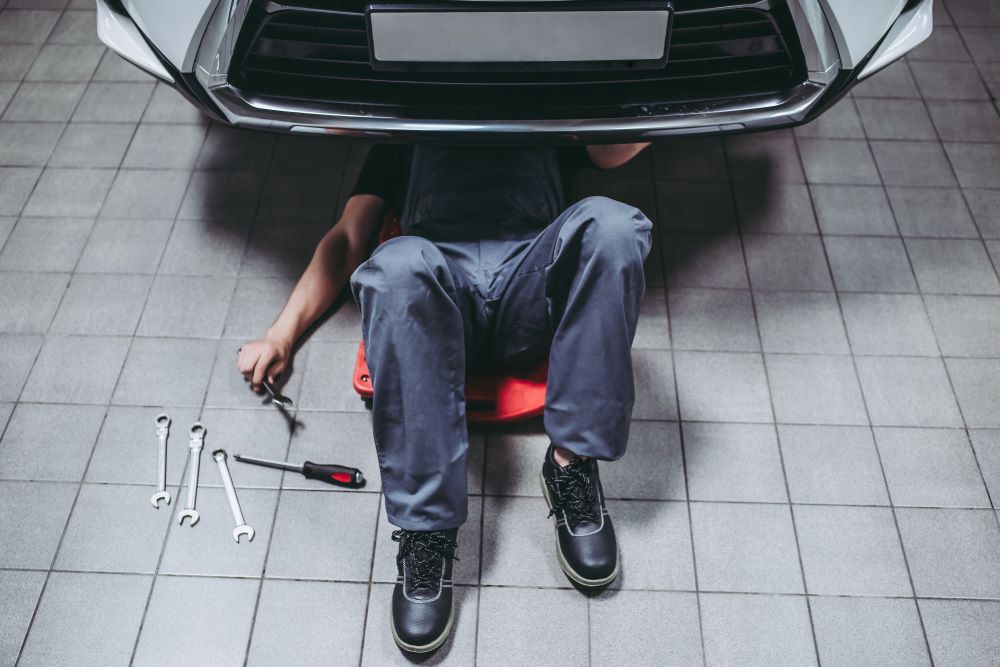 Full European Road Compliance
Before getting to the authorized dealership, our team of engineers make sure all AECSV vehicles have been adapted and customized to meet the various European markets' driving and safety regulations and individual specifications.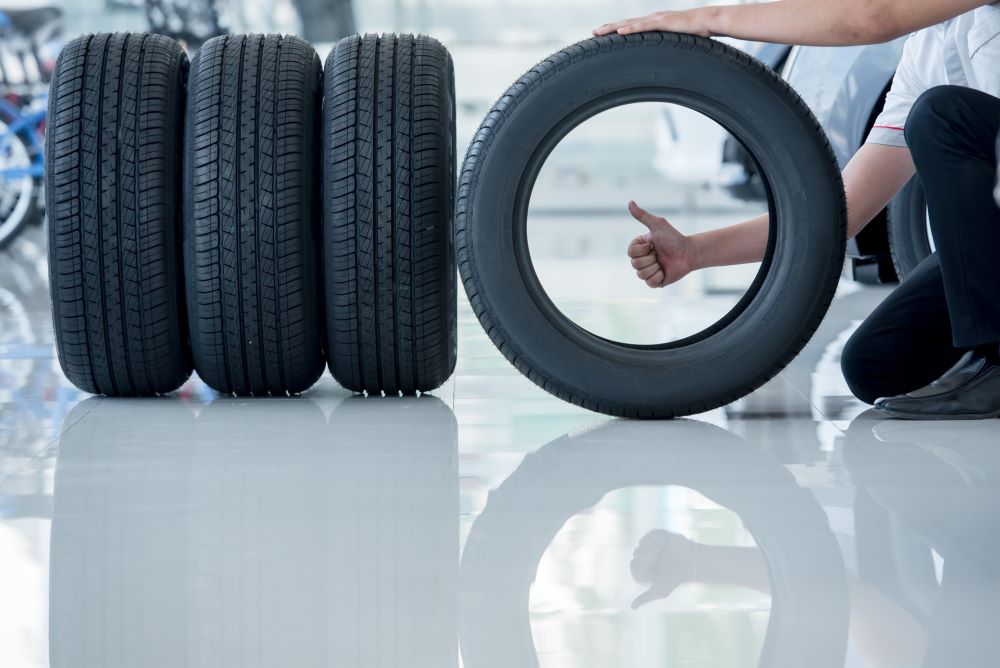 Aftersales Service & Maintenance
Every AECSV vehicle comes with a standard 36-month premium warranty, so you're covered no matter what. In case of defects or maintenance requests, our professional service network of authorized dealers is ready to solve any issue with official spare parts and accessories from the manufacturer on hand.
GOING THE EXTRA MILE WITH STRONG COMPANIONS